1. Create A Traditional Menu
Bonfire Night is all about tradition; stick to a menu of perennial favourites to transport your guests back to the Guy Fawkes of their childhood. The nostalgic vibe and mouth-watering aromas will immediately get them into the Bonfire Night spirit.
Rub the potatoes with butter, salt and pepper and wrap them in foil. Place them around the edge of the fire. Wait until you have glowing embers for the best results. Use a long metal barbeque fork to remove them from the fire. Hold in gloved hands and slaver with butter.
Roasting your sausages over the fire with metal kebab sticks is the authentic way to cook this treat. However, if you have young children or a large number of guests, you may prefer to cook them in the oven.The Food Network has some recipes that will up your hot dog game.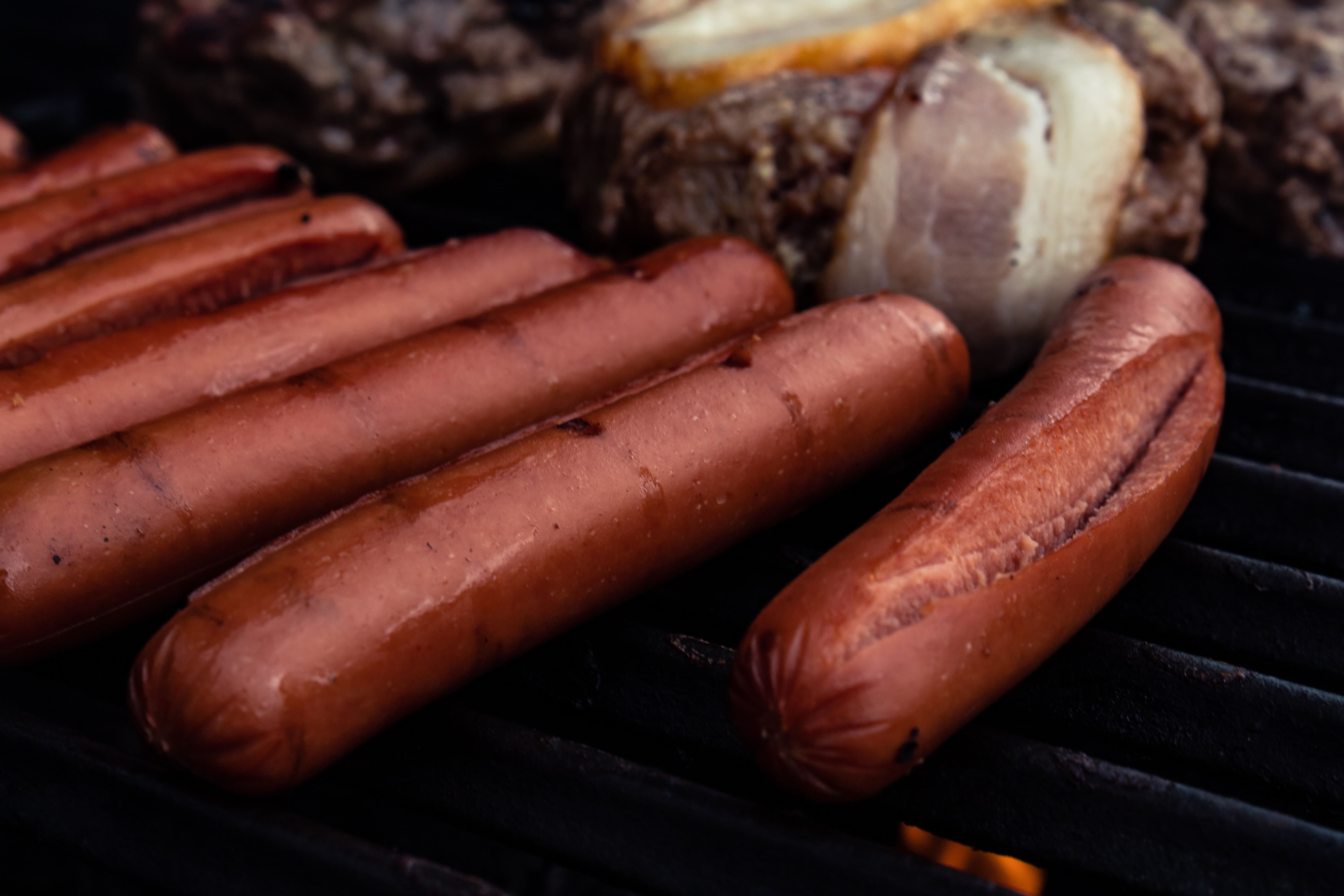 Good Food has an excellent method for preparing this teeth-cracking smokey sweet delight.
Popular in the North of England, Parkin is a spicy ginger cake. our favourite recipe comes from The Daring Gourmet .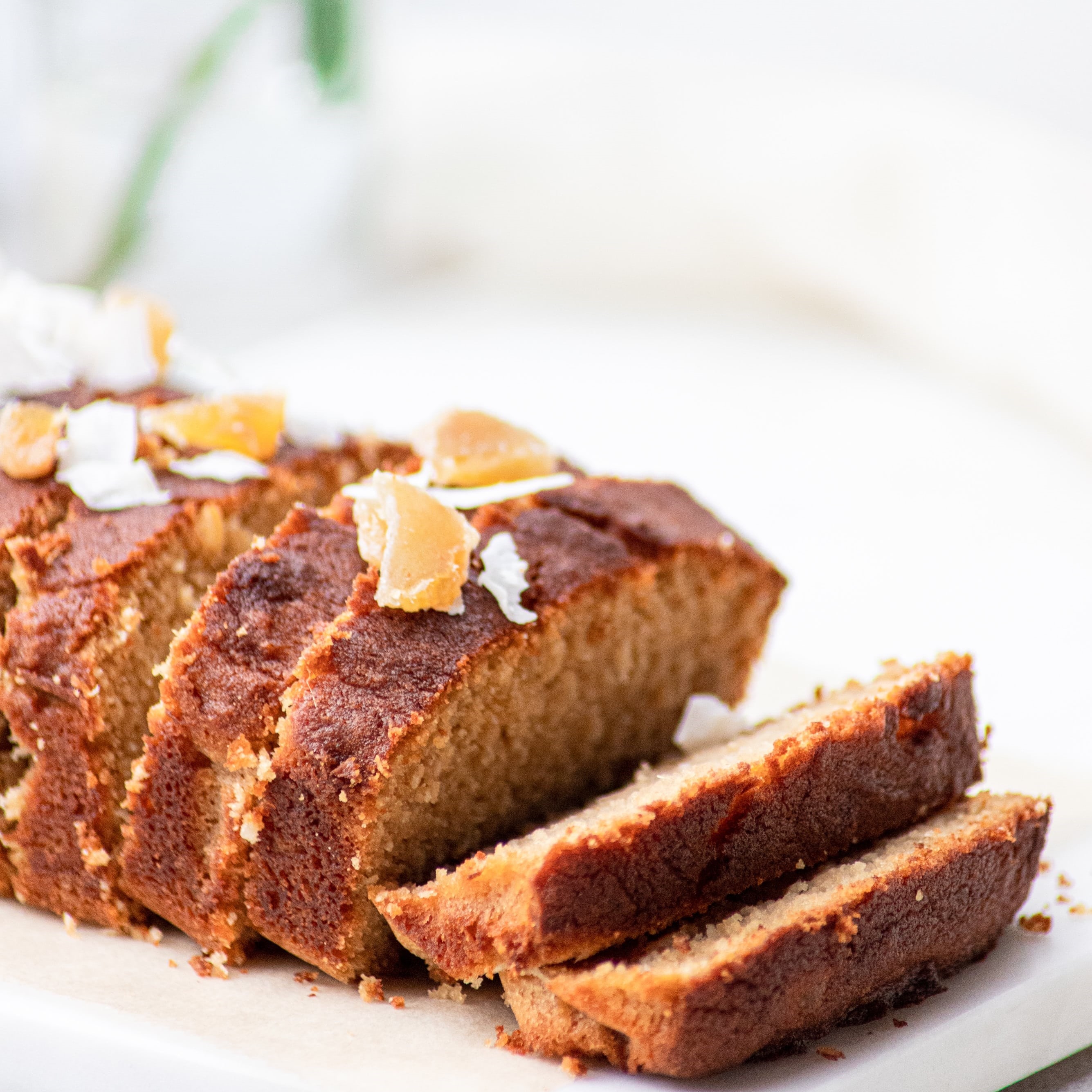 Cups of soup are a fantastic addition to any autumn outdoor get together. Not only are they deliciously warming, they are easy to negotiate with gloved hands. Check out Pinch of Yum's recipe for simple homemade tomato soup or keep it really simple, heat up the Heinz Cream of Tomato and toss in cheesy croutons.
2. Plan The Drinks Menu
Bonfire Night parties are a bit of a conundrum; common sense says that alcohol and explosives are probably not the best mix. However, this is a British party, right? The solution is a designated firework lighter willing to wait until after the show to imbibe.
Another good idea is to serve heated drinks as they will not only beat the chill but will be slightly lower in alcohol content. Mulled wine and hot spiced cider are tasty options or add a period flavour with mulled mead.
To make mulled mead pour good quality flat mead into a large saucepan. Fill a muslin mulling bag with 1/2 tsp of crushed cloves, 1 crushed nutmeg, a teaspoon of chopped ginger and a couple of slices of orange and lemon rind, plus a 2" cinnamon stick. Add to the mead and gently warm or for a dramatic effect, heat a poker on the bonfire and plunge it into the mead.
Fireworks create such euphoria you may be surprised how little booze is required to keep the party swinging.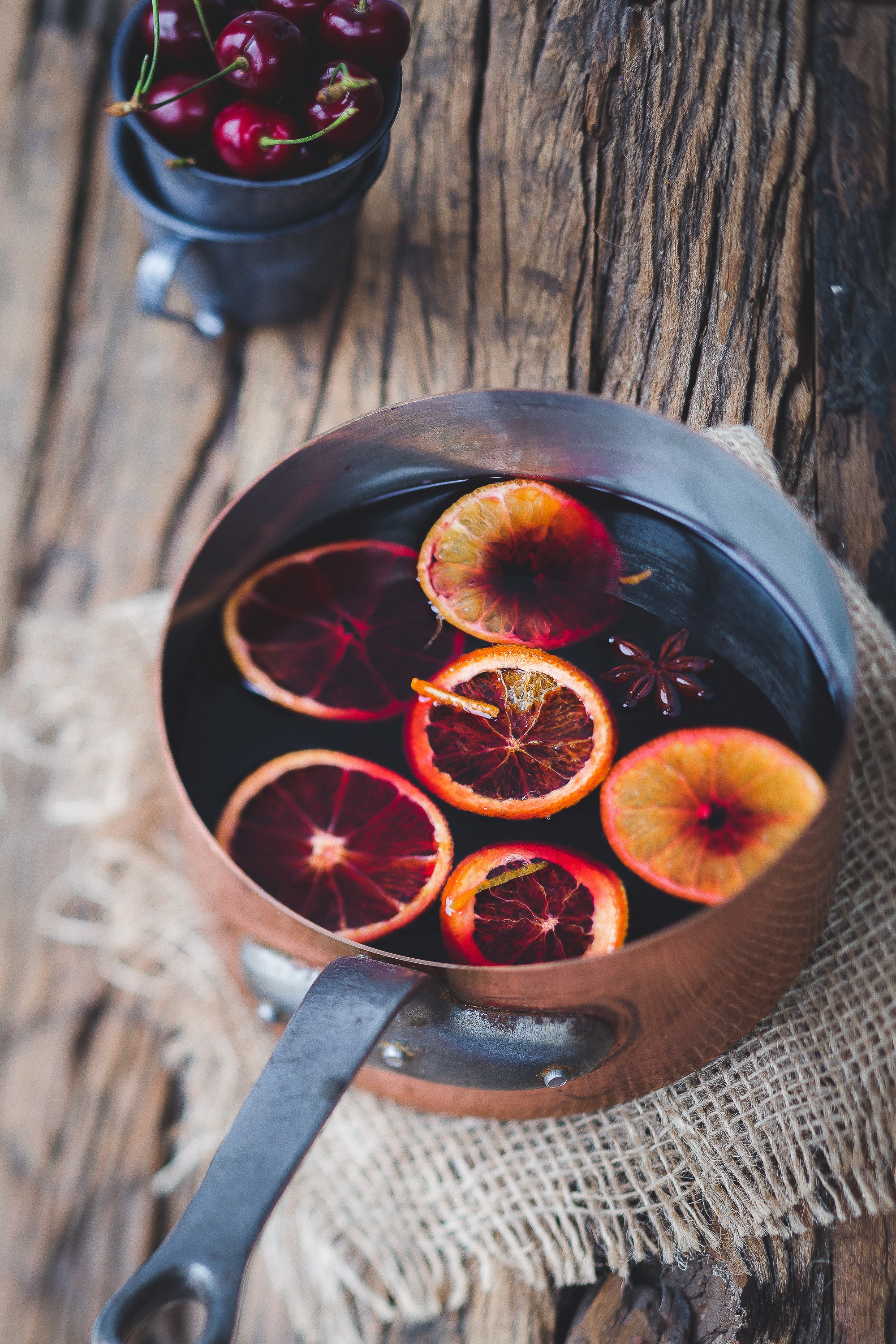 3. Look For A Fabulous Firework Shop
What is more fun than a bustling firework shop filled with incendiary goodies? Many of our customers exclaim that our Bracknell shop is like a sweet shop for grown-ups. While our shop may induce memories of fireworks past our fireworks certainly don't. Another oft-heard comment is, " Oh fireworks have come a long way since my day." If you have not been to a real firework shop lately and have been relying on supermarkets, sad selection believe me you are in for a treat.
4.Choose Your Fireworks
OK, so this has to be the best part of the planning stage. Shop a couple of weeks early, so the staff at the firework shop have time to spend with you. Our team are all self confessed, firework geeks. Let them know the size of your venue and the age group of your guest.They are incredibly knowledgable and will point you in the right direction.
If your designated firework lighter is also a firework geek one of our mega selection boxes such as The Desert Storm Crate will provide plenty of entertainment and an extended display. If you are looking for a quick, dramatic show and then let's get back to the drinking, then a selection of our impressive cakes will do the job.
Do not forget to add a few fireworks for old times sake such as Catherine Wheels and Fountains.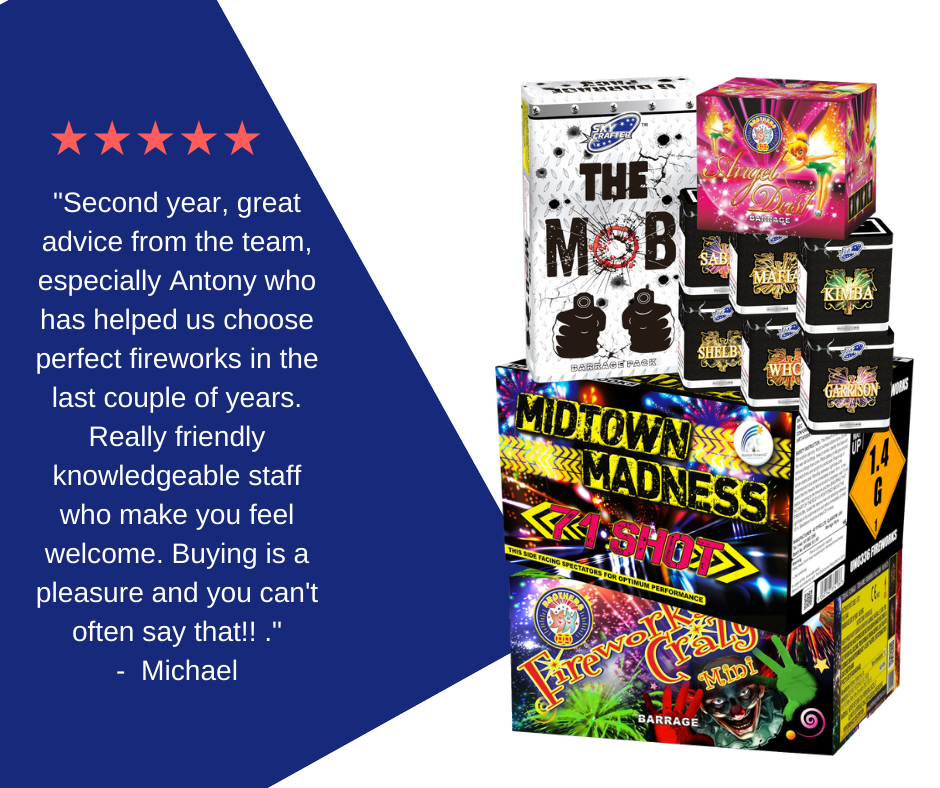 5. Pick Your Night
Competiton for guests at Bonfire Night Parties can be tough. There are so many excellent displays going on in the Bracknell/Reading area. The 5th of November 2019 falls on a Tuesday so why not plan your party the Friday before.
Keep in mind that the 5th of November is the only night in November you can light fireworks up to Midnight. All other nights you must be finished by 11 pm. If you choose an alternate date, let your neighbours know so they can calm their pets.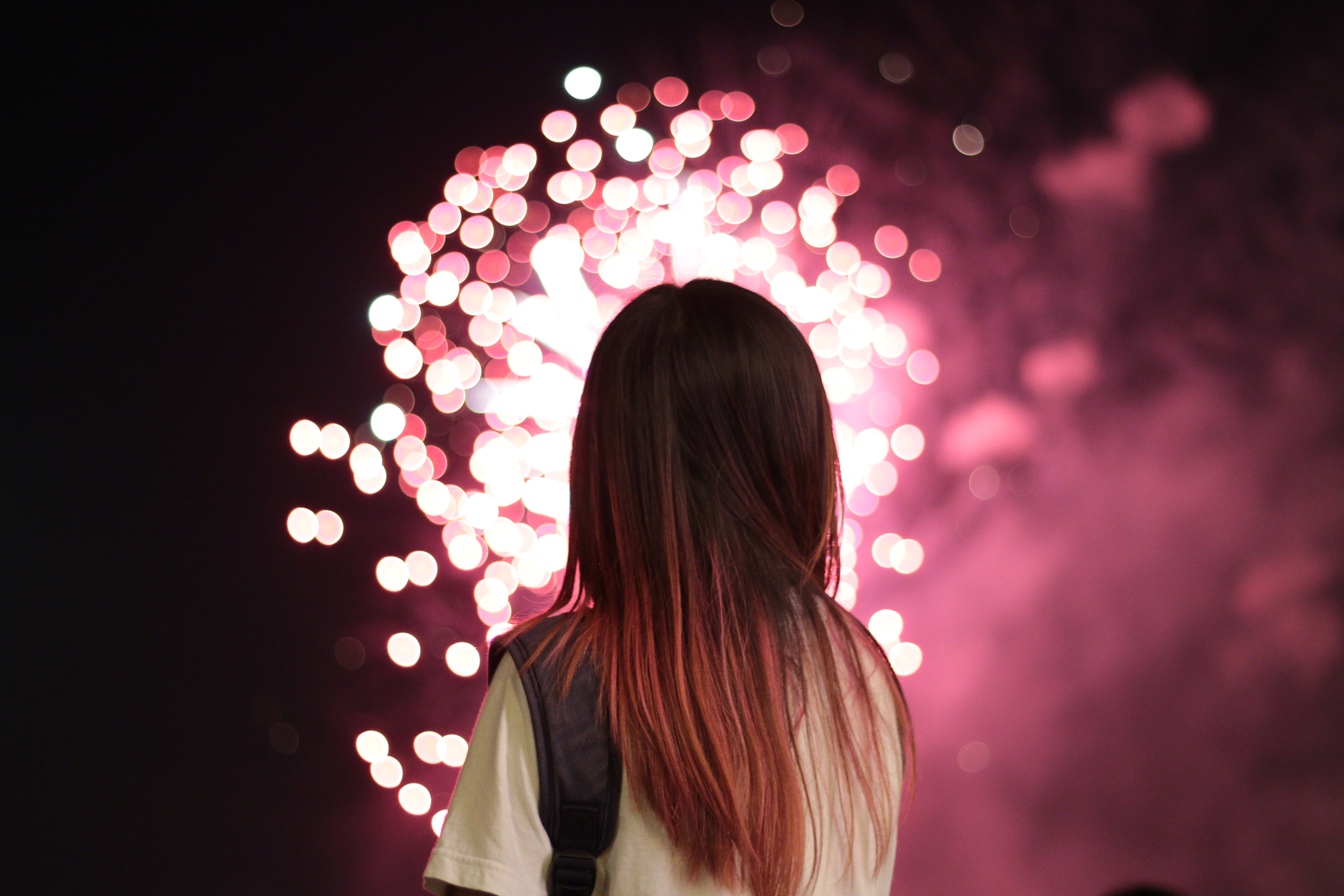 6. Pull Out All The Stops With A Fancy Dress Party
Adding a fancy dress theme to your party is one way to ensure added interest. Guy Fawkes provides lots of opportunities for juicy dress-up ideas.How about a period twist on Vicars and Tarts; Puritans and Harlots.
7. Decorate Your Venue
Fairy Lights always add a festive touch to garden parties. If your venue is a farmers field or large garden consider slow-burning wax torches. They add a delectable pagan feel. Did you know that until 1859 everyone in England was required to celebrate Gunpowder Treason Day, in thanksgiving for the failure of the Gun Powder Plot? It is rumoured that the Protestant Church saw this as a way to co-opt and end the celebration of the pagan festival Samhain
The craft shops are full of Autumn decorations, many of which go on sale after Halloween. Add a few Jacobean touches, a couple of Guys, and voila you are set for Bonfire Night.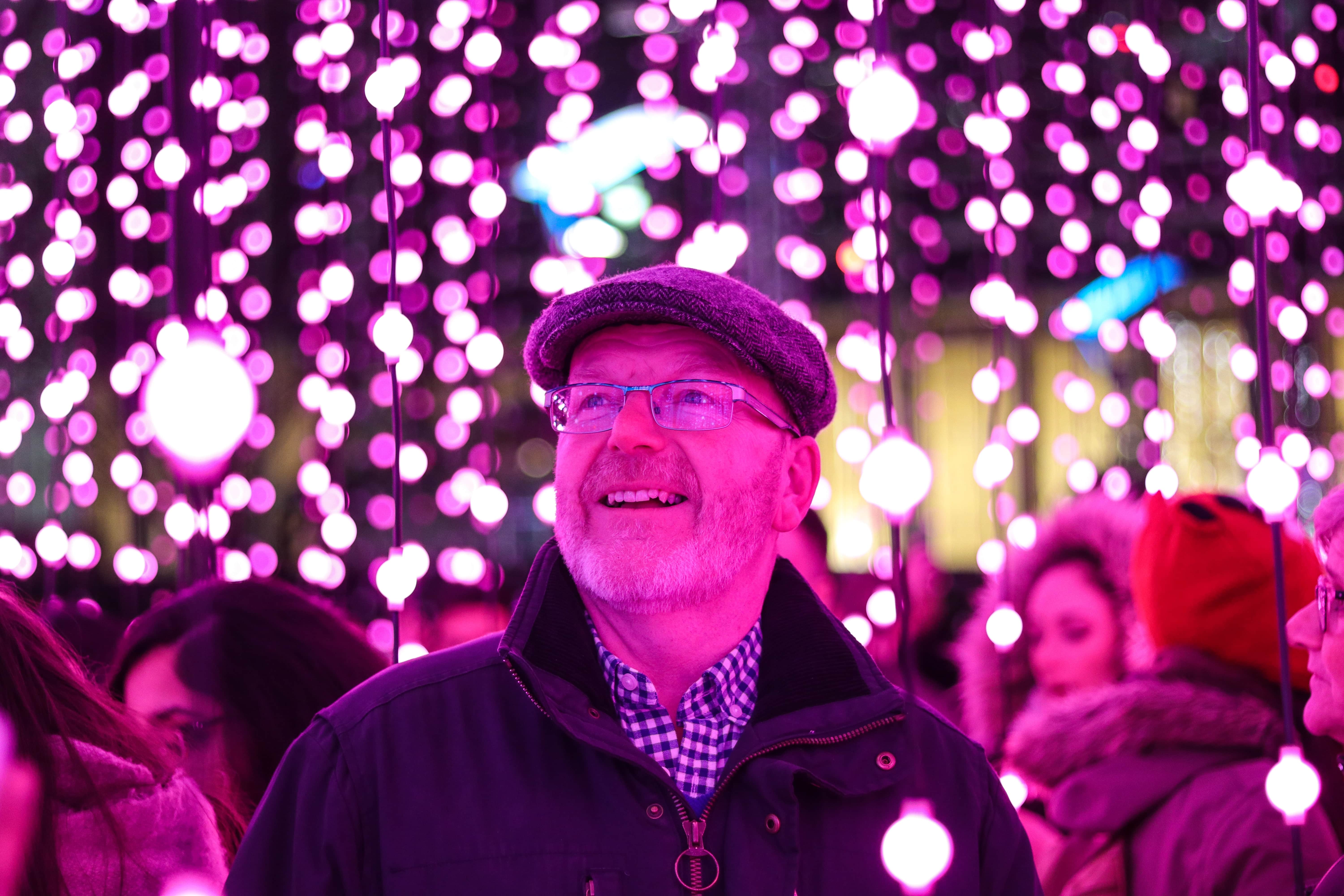 8. Get Your Invites Out Early And Make Them Stand Out
In these days of information overload who opens their emails? Phone calls and texts slip our mind in a couple of minutes. For a truly successful party consider a unique piece of snail mail. A small box of treacle toffee would certainly get attention. Include all the details, such as the best place to park and the theme.
If you are not actually sure what a Post Office is, then create an enrolling video invite.
9. Divide Up The Work And Cost
Well yes, this sounds like a lot to pull off so why not invite your guests to help. For larger parties, divide your guest list into three groups food, drinks and fireworks. Request that your guests bring one item from the group you have placed them in. The beauty of this method is you know in which area your friends excel. Be sure to have firm confirmations. If one group is full of regrets, then provide the required items. This way at least 2/3rds of the job has been delegated.
10. Build your Bonfire
Before building your bonfire, consider the size of your garden or party venue. Keep in mind that you will need a location to ignite your fireworks that is well away from the fire. Your bonfire should also be in an area that is free from overhanging trees or any building that could be damaged by sparks.
If you have a fire pit, this is the safest way to contain your fire. If you do not have a pit you can create a fire bed by hollowing out a cavity in the ground and lining it with rocks.
On our cold November nights, your guests will want to enjoy the fire, so be sure there is plenty of space to move around it.
Follow our tips for an extraordinary party, have fun and stay safe.
Recent Posts
Celebrating in 2020 has become something of a challenge, especially for those stuck in Tier 4. As yo …

Trick or treating in 2020 is a scary idea. Nobody wants their kid scrabbling around in buckets along …

The team at Star Fireworks includes animal lovers and pet parents who also happen to love fireworks. …