This is your party of a lifetime. Time to push the boat out and create a bash friends and family will be talking about for years. How do you create this unique event? How do you bring together his and hers, old and young, for an unforgettable evening? Most Brides-to-be choose the venue first. Only to be disappointed when they learn of the entertainment restrictions. Far better to choose entertainment before picking your venue. Once you have an idea of how you would like your wedding day and night to progress you are armed: ready to shop for the perfect location.
Here are a few ideas that we have found to be super ice breakers and lots of fun.
1. If Your Canine Friend Is Well Socialised Invite Him/Her
This is a great idea for rustic and back garden weddings. After your intended, Fido is the love of your life. Naturally you want to share this day with him. Extra smart pooches have even been known to carry the rings down the aisle.
Truth be told weddings can be a little nerve racking. Studies show that interacting with pets reduces stress and lowers blood pressure. Having your pet there on the day is sure to help every one relax. Best news of all, your pet ambassador works for free!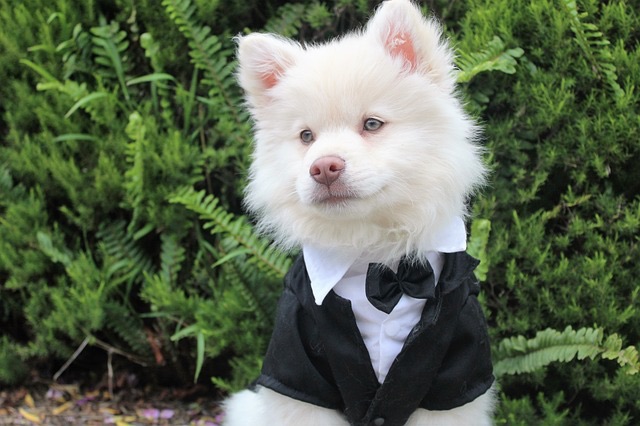 2. Biodegradable Confetti
What could be dreamier than clouds of rose petals or showers of delphiniums. Most venues and churches are happy to allow flower confetti as it cuts down on clean up and will not harm local wildlife. Look for freeze dried petals as these will retain their colour and shape longer.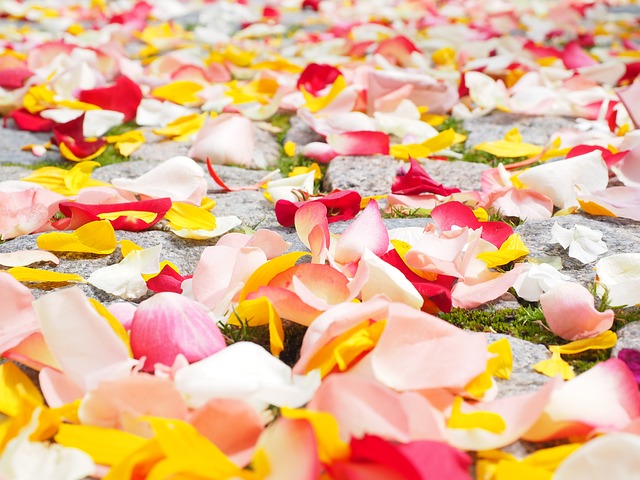 3. Occupy The Kids
Organised games keep kids happy and allows their parents to relax and enjoy the party. DIY weddings could include a cup cake decorating station. For more formal affairs, party favours including colouring books and crayons help to keep the little ones quite. Hiring or enrolling a nanny for the day, will cement your reputation, as the most considerate of brides.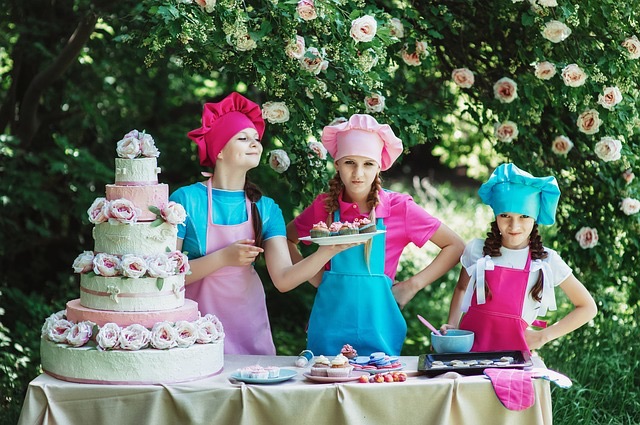 4. Serve A Signature Cocktail
Once the service is over and the wedding party is busy with photos, guests can feel at a loose end. This is the moment to have a signature cocktail served. Invent your own or pick your favourite drink from the night you met. Include a board explaining what this drink means to you both
For themed weddings there are a myriad of choices. Butter Beer for Harry Potter fans or Mead if you are in medieval mode. Suddenly both sides of the family are mingling happily and the party is on its way.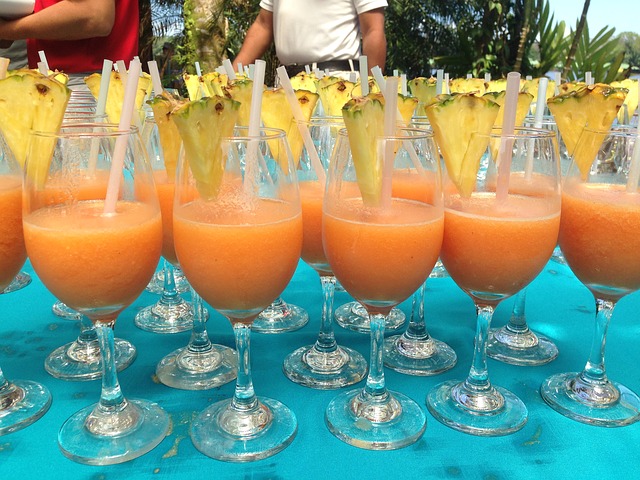 5. Signed Guest Frames.
Jacki Chen wedding photographer at Digifocus Photography swears by guest frames, " lots of wedding couple are using it now rather than the guestbook, which ends up in a drawer somewhere never to be seen. These are totally bespoke and the couple can choose the colour and style of frame. Also the colour of mount and pen used."
This is another activity that fills time when the photographs are being taken. Place an engagement portrait in temporarily and then replace with a wedding photograph, creating a beautiful memento that will bring you pleasure down the years.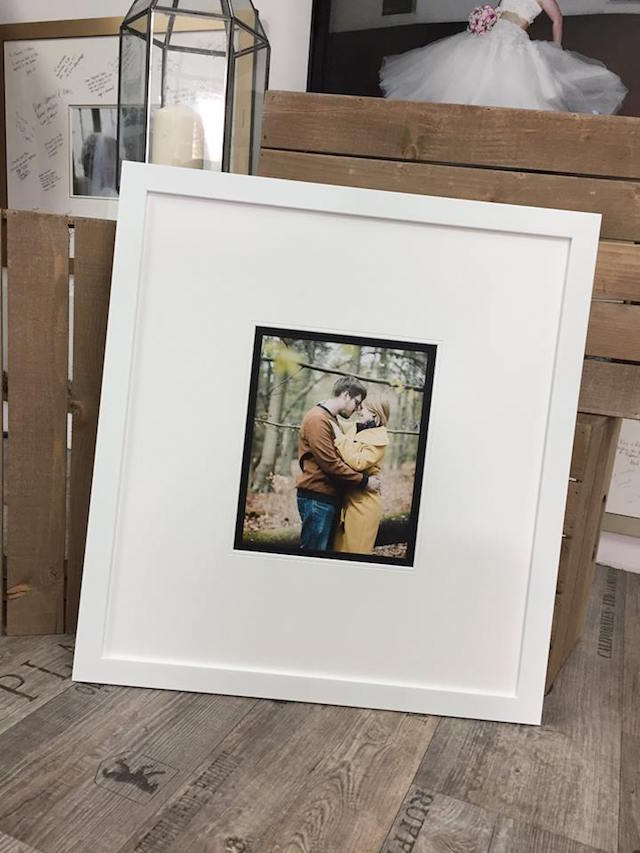 6. For The Height Of Society Swank Hire A Toastmaster.
So you have your dream wedding planned down to the last minute. Hopefully the Maid of Honour and Best Man will take it from there. All you have to do is show up, be beautiful and have fun. If that is a scary thought why not hire a professional? Tim Podesta professional toastmaster says," hiring a Toastmaster as Master of Ceremonies for your very special wedding event ensures the day runs smoothly. The Bride and Groom stay stress free and can focus on each other."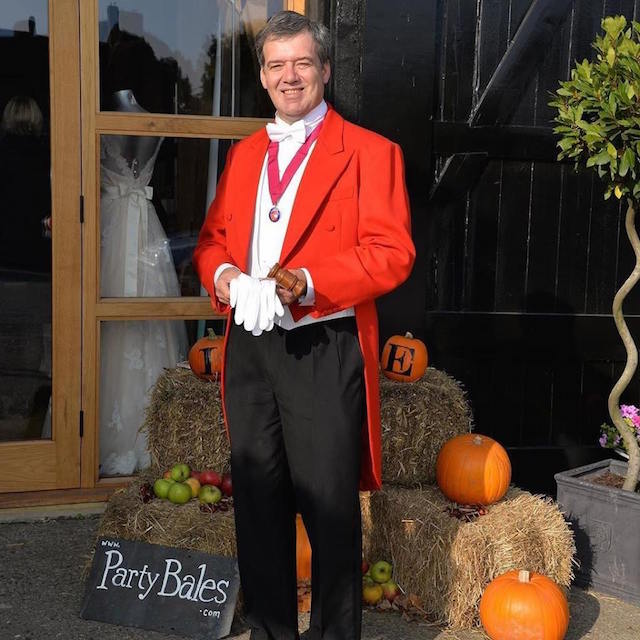 7. Dancing With The Clouds
Add glamour to your first dance with dry ice and theatrical pyrotechnics. Real dry ice creates romantic clouds that swirl around your feet for 6-7 minuets. Perfect timing for your first dance. Avoid smoke machines as they will fill the room with smoke and set off the fire alarms!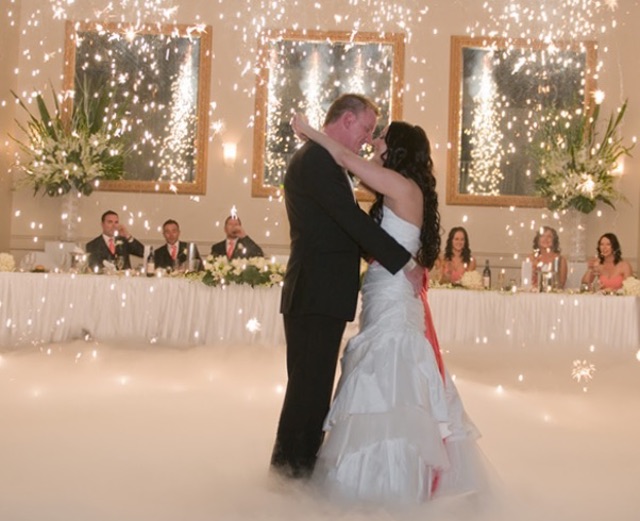 8. Photobooths
As Trish from Fotomoji Booth Co. says, " every single photo booth picture we've seen all have the same thing in common: people are genuinely having a blast. Props or no props, they all look like they're enjoying every moment of it. Watch them strut, sashay, whip and nae nae, but most of all, watch them laugh and giggle at your event. "
We could not agree more.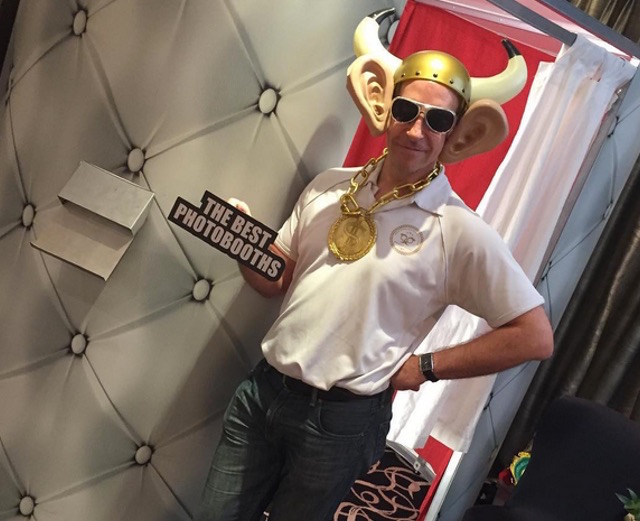 Photos courtesy of The Best Photo Booth
9. Music
Nothing compares to live music: the haunting loveliness of violin or harp; the foot stomping fun of folk or blue grass. However if live music is beyond your budget then a great DJ can get the party rocking. Do you have friends who love to perform? Give them a chance to show their love with a song or a dance.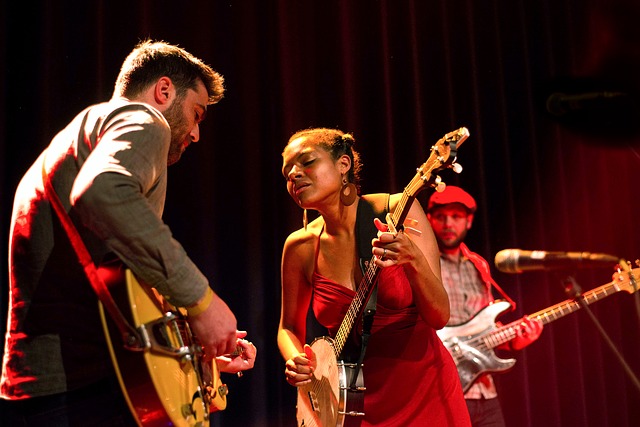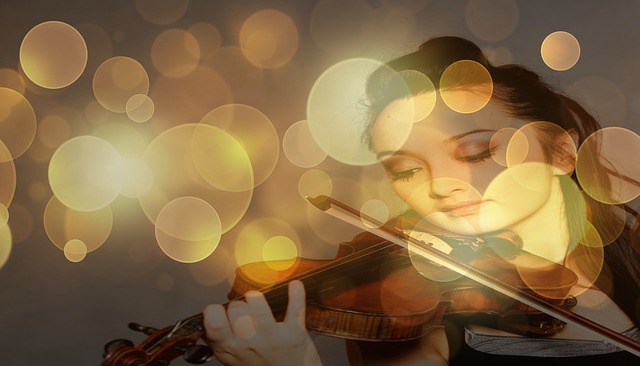 10. Wedding Firework Display
Wedding Fireworks add a truly spectacular bust of energy to your Wedding Reception. At Star Fireworks we find our adrenalin-boosting displays lifts guests to new heights of delight. For sheer colour and artistry there is nothing to compare. Additional Brownie points are available if you surprise your Groom with the show. Weddings tend to be designed around the Bride. Show your love by surprising him with a Firework Display; entertainment guaranteed to turn your groom into an ecstatic, wide eyed, boy.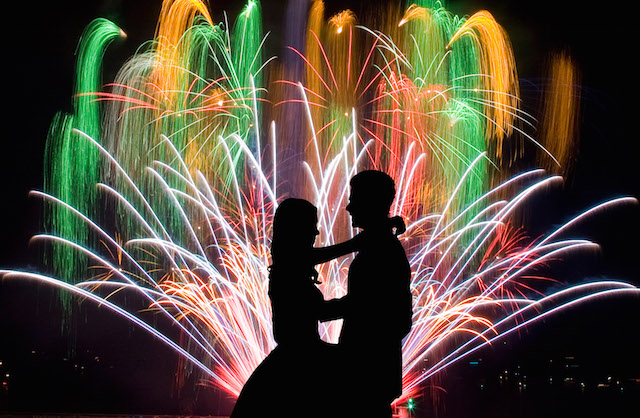 11. Pyrotechnic Send Off
Exiting your reception through a tunnel of fairy sparklers is the ultimate in photogenic romance. When followed by an avenue of fiery fountains you are sure to feel as glamorous as a Hollywood movie star.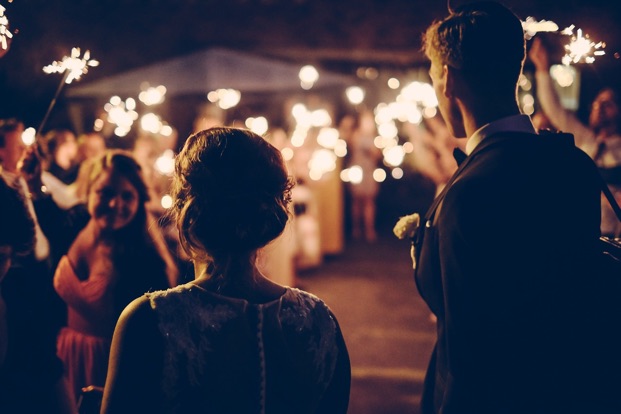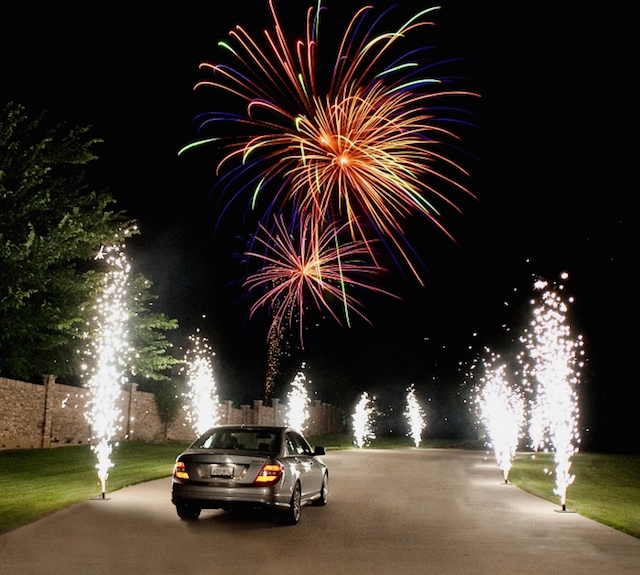 For more information on Wedding Fireworks, Dancing with the Clouds and Pyrotechnic Send Offs visit Starfireworks.co.uk.
Thank you to The Best Photobooths, Tim Podesta, Jacki Chen, Berkshire Wedding Fairs and Pixabay for additional photos and information.
Recent Posts
Celebrating in 2020 has become something of a challenge, especially for those stuck in Tier 4. As yo …

Trick or treating in 2020 is a scary idea. Nobody wants their kid scrabbling around in buckets along …

The team at Star Fireworks includes animal lovers and pet parents who also happen to love fireworks. …