Up and down the land the young people of Britain are locked in exam hell. Their stressed faces as they bolt down breakfast are enough to melt the heart of even the strictest parent.
Wether you child is a conscientious overachiever or a last minute crammer it is time to teach them the importance of a good work life balance.
At Star Fireworks that means PARTY!! Graduation Balls and Prom Nights are a celebration of hard work and a time that will never come again. The camaraderie of days spent in the trenches with class mates and fellow grunts is now over. The serious business of earning a living or going to Uni soon begins. Despite the best intentions friends will go their separate ways and only share the occasional Facebook Post.
Fireworks at Military Balls are a long standing tradition. We have provided many spectacular fireworks displays for our friends in the Military.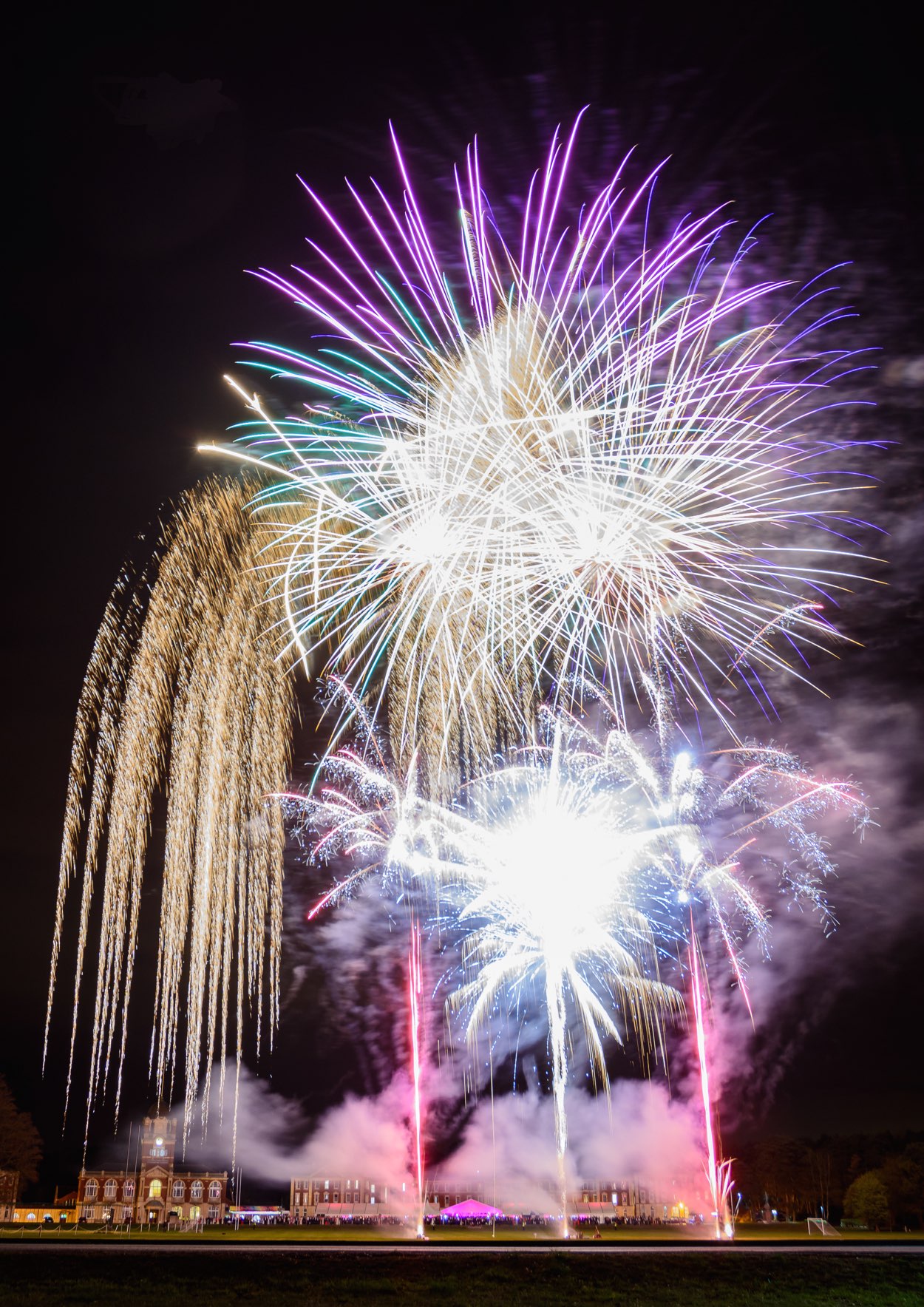 It is always an exceptional occasion for our teams. Nothing beats the sight of young girls in long dresses, glowing with excitement and wonder. While for guys, fireworks are compensation for dressing up. Let them know there is going to be fireworks and watch their enthusiasm grow.
This is a tradition that we believe should spread. While we often put on displays in Oxford and Cambridge most schools and universities have yet to considered fireworks. Which is a shame because they are such a great finale to the entertainment.
Fireworks are a great way to say," Well done, we are proud of you".
While budget is always a consideration our professional display teams are surprisingly cheap. Especially if your school is in the Reading, Wokingham or Oxford area.
There is also the option of a " do it your self display ". No need to go crazy. As fireworks are just a part of the evening you do not need a "Guy Fawkes Night" size display. We offer many single ignition fireworks, that constitute a display in a box. Be sure to have a responsible parent designated as the firer, if you decide to go this route.
Sparklers are also a great way to light up photos. Arrange them in metal buckets of sand with a suggested photo op time. Throwing graduation hats in the air while holding sparklers aloft perfectly expresses joy and release.
As always at Star Fireworks our goal is to add a touch of magic to your family events. To create luminous memories you will carry down the years.
Recent Posts
Celebrating in 2020 has become something of a challenge, especially for those stuck in Tier 4. As yo …

Trick or treating in 2020 is a scary idea. Nobody wants their kid scrabbling around in buckets along …

The team at Star Fireworks includes animal lovers and pet parents who also happen to love fireworks. …