Celebrating in 2020 has become something of a challenge, especially for those stuck in Tier 4. As you can only be with your household or support bubble, make quality rather than quantity your focus this year. Here are a few ideas for partying at home.
Turn Your Living Room Into A Night Club.
Push the sofas back against the walls, hang up a disco ball and flashing lights and you are all set. Create a playlist of your family's favourite dance songs, the fast and the slow. For couples, smoochy old favourites will remind you why and when you fell in love. For families with children, a conga line through the house is always fun.
Dress To The Nines
Half the fun of going out is dressing in your favourite sexy clothes. They haven't had much to do this year. Break them out and add plenty of bling. In the afternoon, treat yourself to an at-home spa day. Line the bathroom with candles and take the time to try out all the pampering goodies you got for Christmas. For the kids, face paint is a great way to set the mood.
Create Your Menu Around An Exotic Location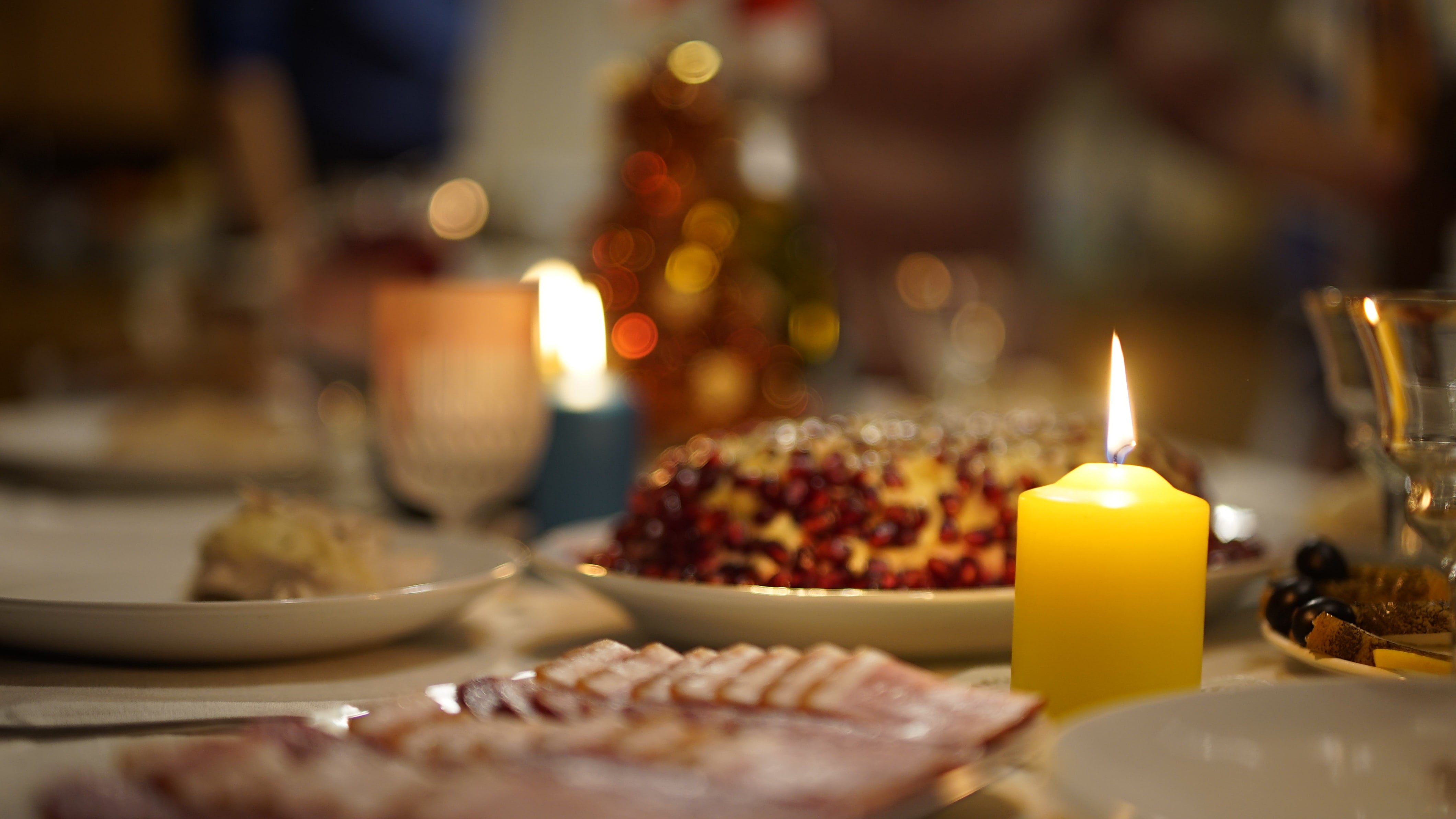 What better way to get rid of the "stuck in blues" than to imagine yourself in a foodie paradise. For couples, Czarist Russia is full of possibilities. Bellini's loaded with caviar and an excellent sipping vodka will soon have you dancing the Kozachok.
Stuck for ideas. Try our Italian sample menu.
Italian sample menu with links to the recipes.
Appetizer
Fish and seafood crab pappardelle
Dessert
Drinks
BBC Good Food Prosecco Cocktails
The BBC's Good Food Blog is an excellent source of inspiration. If Italian or Russian cuisine isn't your thing, they have a blog showing recipes from sixteen different countries.
For the kids.
Get Out & Enjoy The Crisp Air
One thing Covid has taught us is the importance of fresh air, exercise and natural beauty. At the same time, we have been advised not to travel too far from home. Luckily we have been blessed with parks of outstanding natural beauty. In the Bracknell area, we have Lilly Hill Park and Mill Pond in Wokingham, Dinton Pastures and in Reading, Wellington Country Park.
Enjoy A Garden Firework Display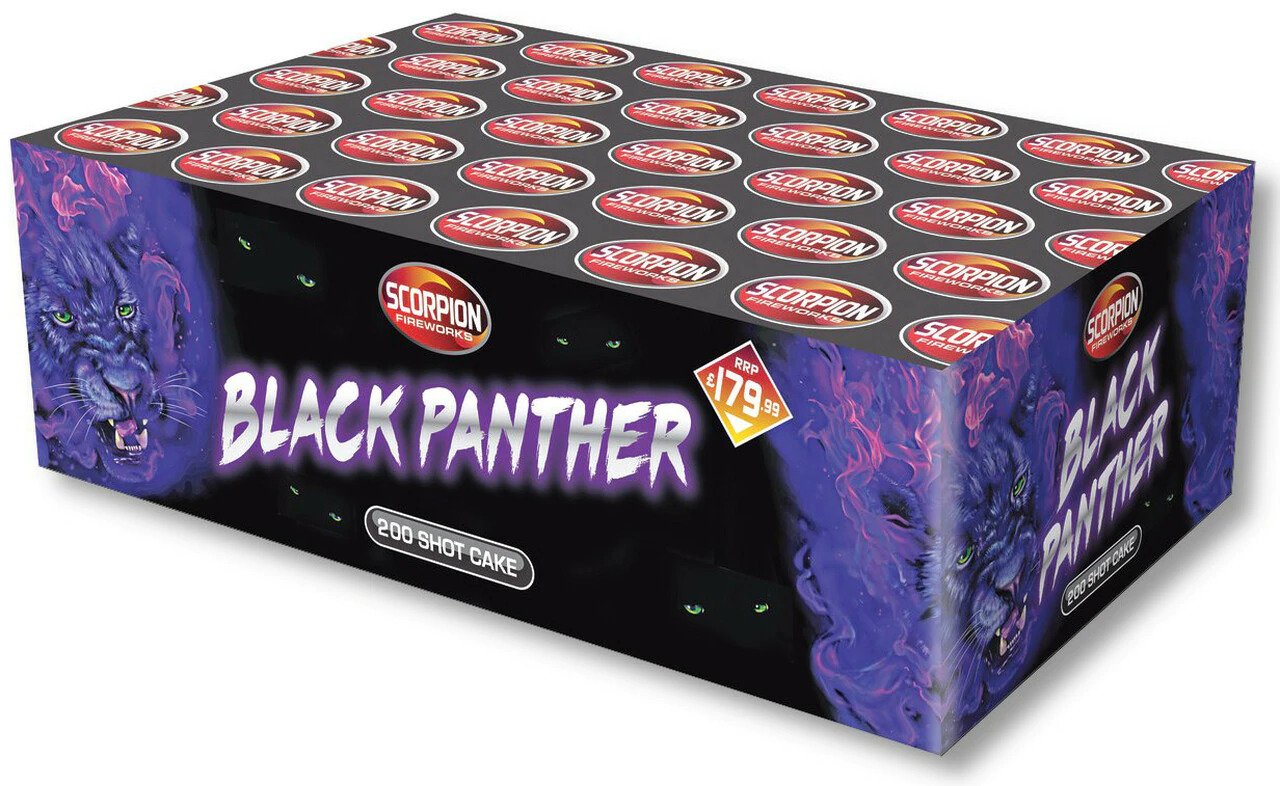 With the professional New Year's Displays mostly cancelled, this is the time to enjoy some spectacular garden fireworks. Keep in mind small children will probably not make it until midnight. At Star Fireworks we have an excellent selection of low noise fireworks that are perfect for early evening displays.
The forecast for our area is frosty and dry so build up a fire, grab a mug of steaming chocolate and start your midnight countdown. Our single ignition fireworks were designed with New Year's Eve in mind. Just light one fuse stand back and enjoy a display in a box.
This year our store is open for click and collect. Check out our page on how to buy your New Year fireworks.
Create A Fabulous 2021 Jar
I think we have all thought of the things we wished we could do in 2020. Many of the events we have longed for are those that we were always too busy to get around to in a normal year. Visting Art galleries or distant friends are a couple of examples. Have each household member write a list of things they intend to do once the world opens up again. Through 2021 take photographs and collect mementoes when you do these things. Pop them in the jar. Open it on New Year's E,ve 2021 and enjoy reminiscing.
With vaccines coming to the rescue, it is time to say goodbye to 2020. Enjoy your evening safely and welcome in a new year of hope.
Recent Posts
Celebrating in 2020 has become something of a challenge, especially for those stuck in Tier 4. As yo …

Trick or treating in 2020 is a scary idea. Nobody wants their kid scrabbling around in buckets along …

The team at Star Fireworks includes animal lovers and pet parents who also happen to love fireworks. …