Star Fireworks win Business of the Year 2015 at the Pride of Bracknell awards.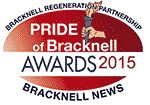 Multi-award winning Star Fireworks who are based in Bullbrook, Bracknell won Business of the Year 2015 at the Pride of Bracknell Awards on Friday 17th April 2015.
The event, organised by the Bracknell News and The Bracknell Regeneration Group, was held at Bracknell and Wokingham College and recognised the achievements of local people from individuals, charities to businesses. The black tie event was sponsored by an array of local businesses and even featured Martha Collison from the Great British Bake Off who kindly designed the dessert for the event.
Local people were encouraged to vote for the person/persons they thought deserved to be recognised for their bravery, hard work, community efforts and helping put Bracknell on the map.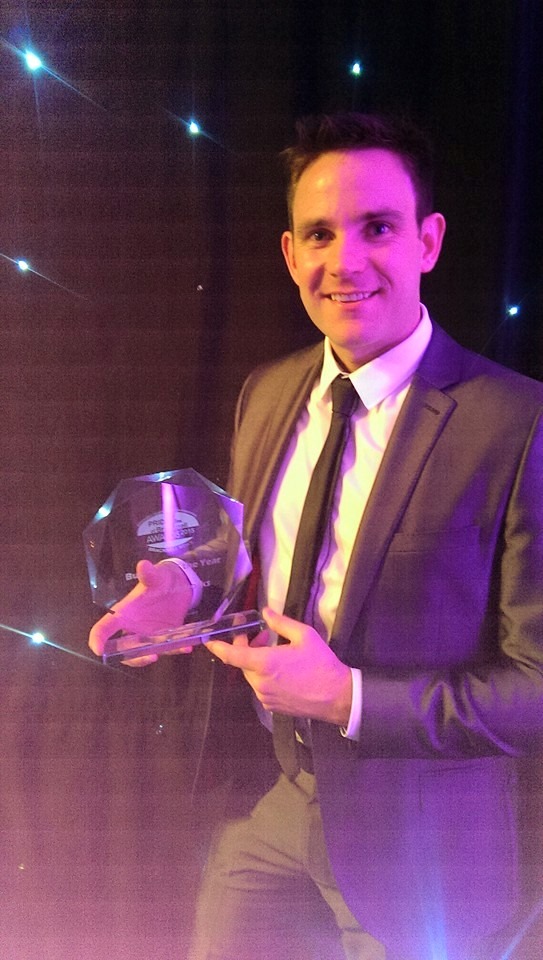 Star Fireworks received recognition for their passion, hard work, community involvement and progress by winning Business of the Year 2015 and are extremely proud and humbled. They'd like to thank all the loyal customers who have visited their Bullbrook shop over the last 40+ years, without them they wouldn't be the successful company they are today. Not forgetting the wonderful staff (there are lots of them behind the scenes) who work extremely hard bringing you the most fantastic, award winning firework displays year after year. Star Fireworks are a team that go from strength to strength but have always kept their roots in Bracknell where they originally started and employ staff locally, offering many opportunities.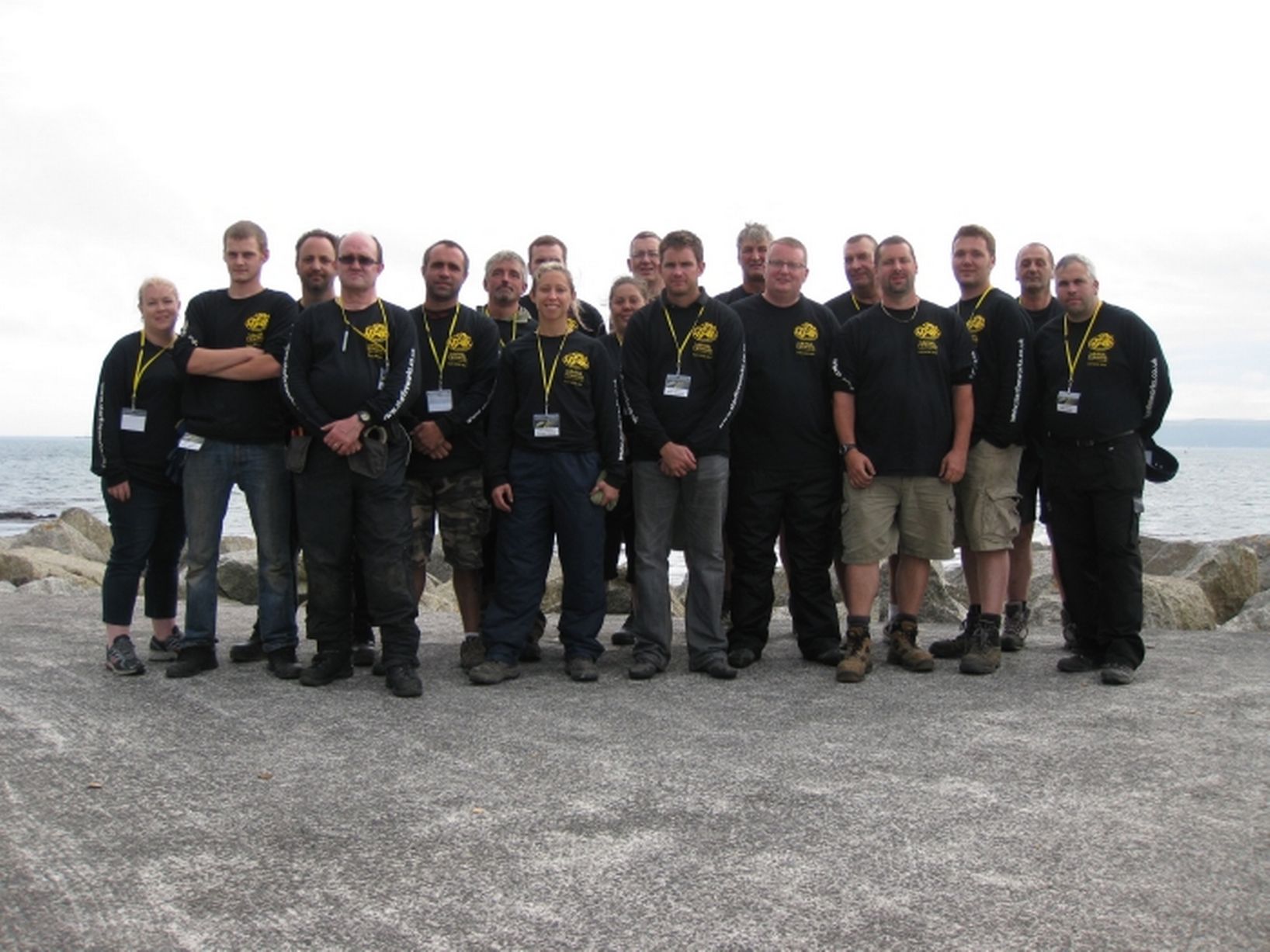 You can see their breathtaking displays all over Berkshire and the rest of the UK throughout the year including the spectacular annual Christmas Light Switch on for Bracknell Town Centre which draws ever increasing crowds year on year.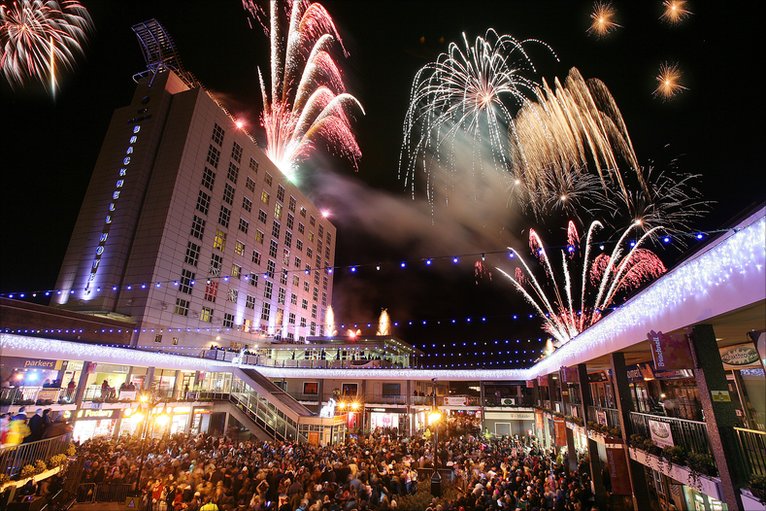 Not one to stand still, the British Firework Champion of Champion's Star Fireworks, are constantly evolving and have introduced full colour lasers, party products including helium balloons and an array of special effects for 2015.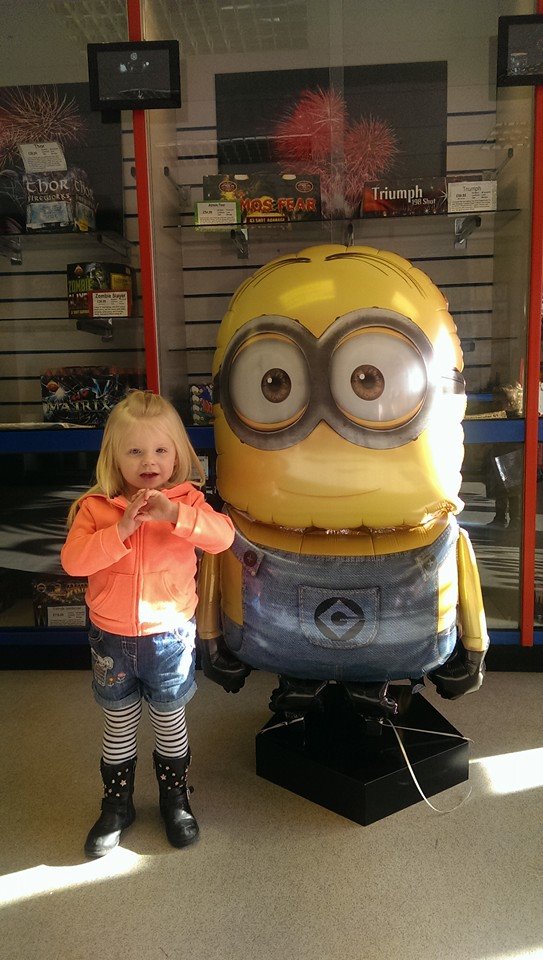 Make sure you make a date to catch one of their many displays this year and pop into their shop where you'll always receive a warm welcome and helpful advice all year round.
To find out where you can see their next firework display or for general enquiries contact one of the team at sales@stafireworks.co.uk or call 0800 781 0511.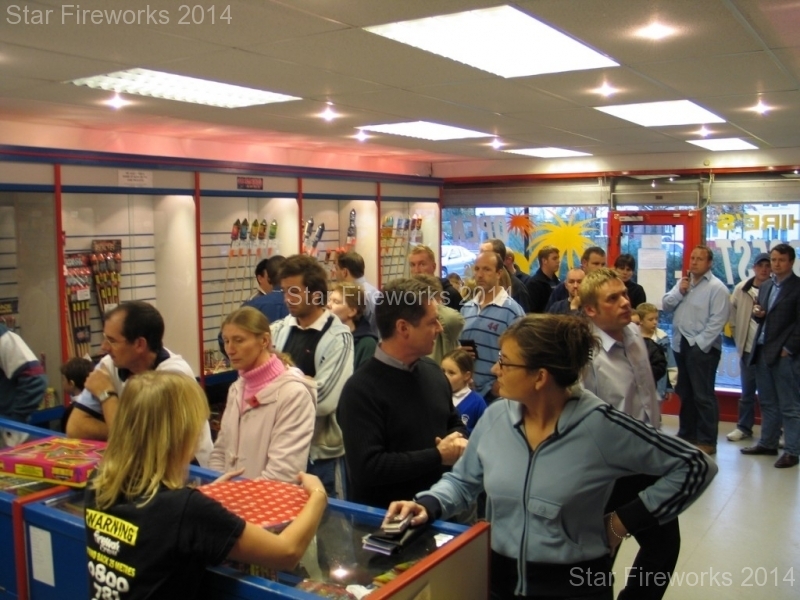 Recent Posts
1. Create A Traditional MenuBonfire Night is all about tradition; stick to a menu of perennial favou …

This is your party of a lifetime. Time to push the boat out and create a bash friends and family wil …

Special Effects for your WeddingAlongside fireworks they are special effects galore available from …